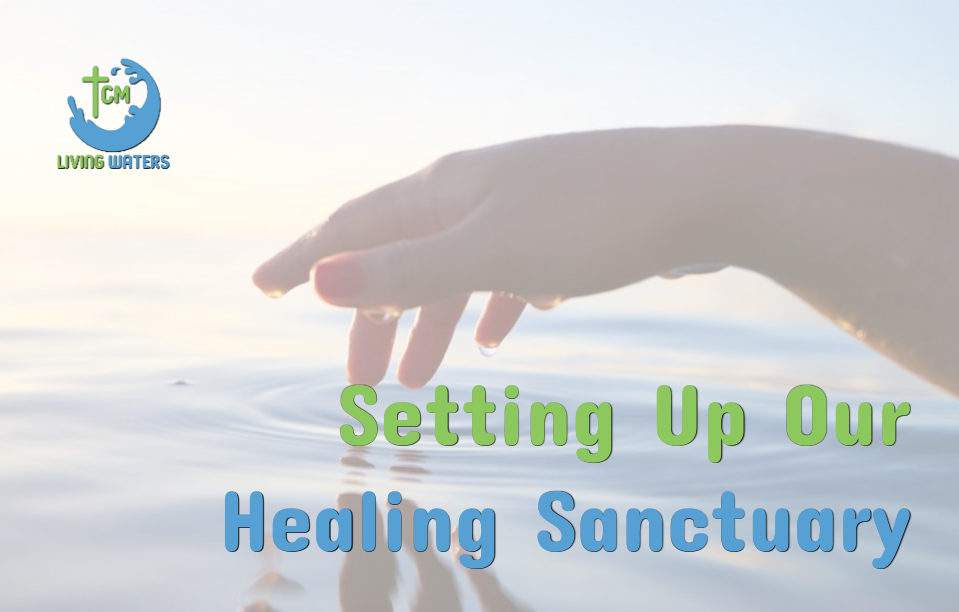 We started this journey on 21st December 2019. After more than a month of frantic renovation and moving and packing, we're almost there! This is the last stretch for us to get ready and here are some pictures!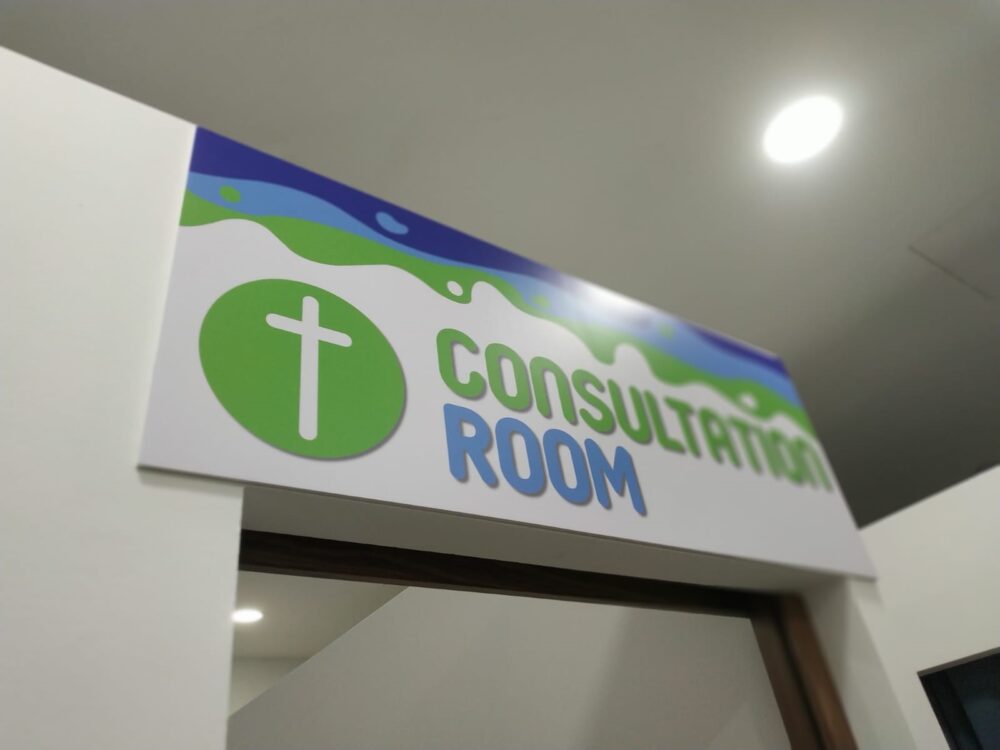 Our new consultation room! The first step of your healing journey!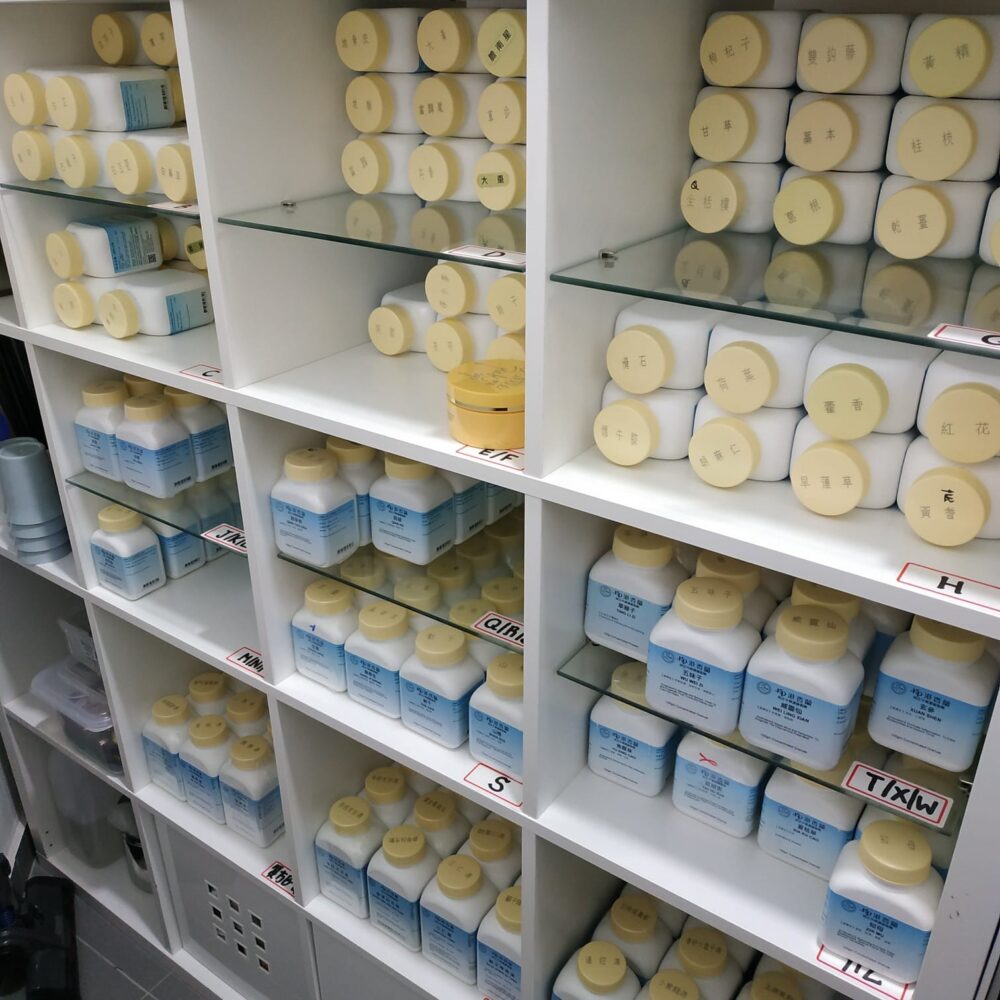 We're all stocked up on medicine!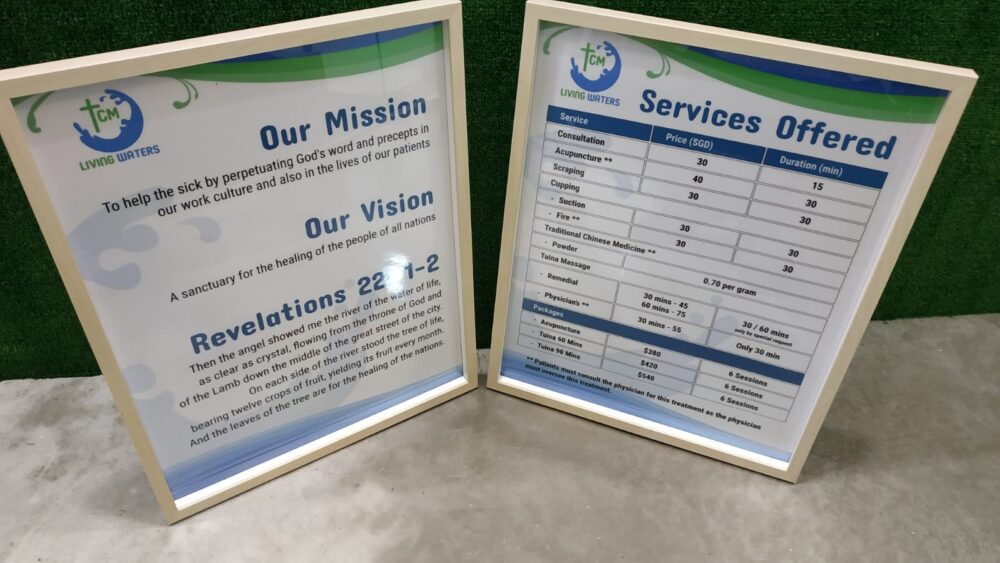 Our mission, vision and our offerings!
We're super excited and stoked to open! See you soon on the 3rd of February! Your journey to health begins here
To book an appointment, simply drop us a WhatsApp, or drop us a line at 67794366.