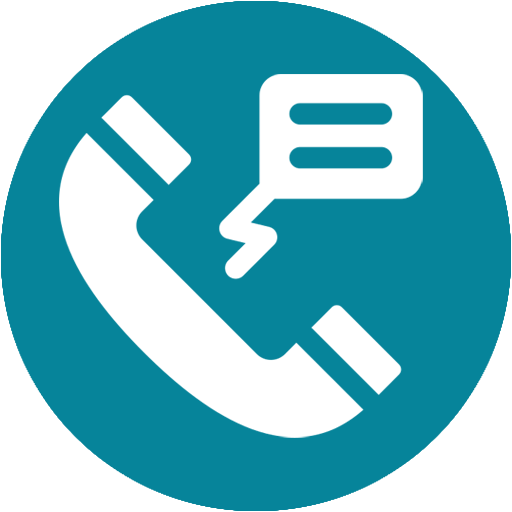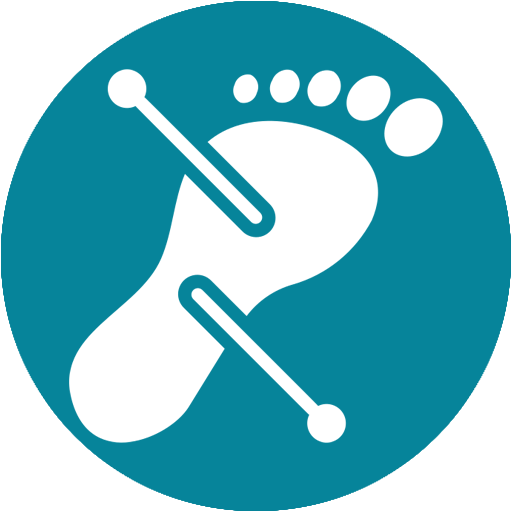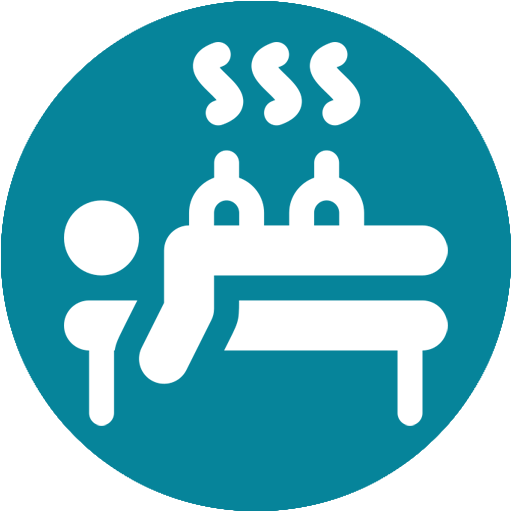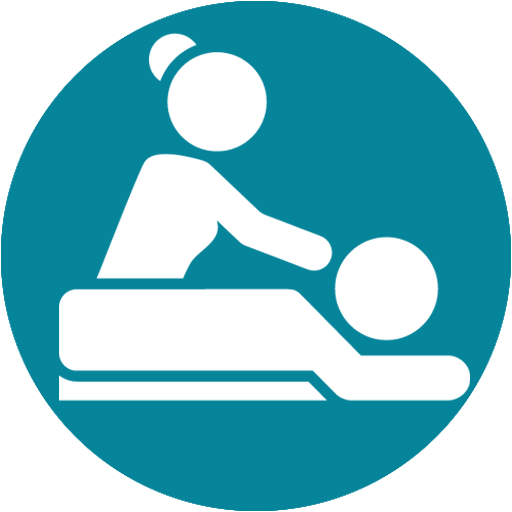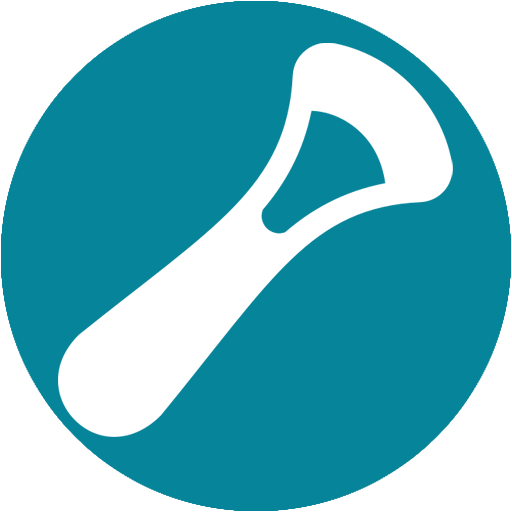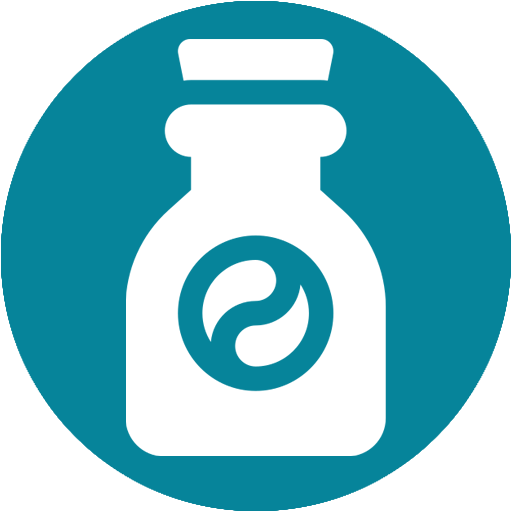 Traditional Chinese Medication 中药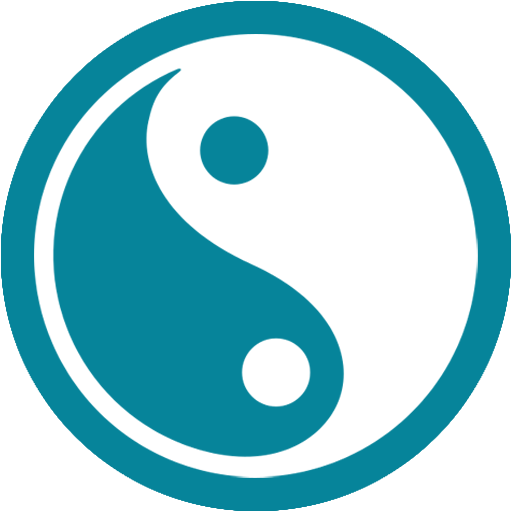 A Different Experience
Our head physician has degrees in both Biomedicine and Traditional Chinese Medicine. This means that you will be able to enjoy a complete and comprehensive diagnosis at TCM Living Waters!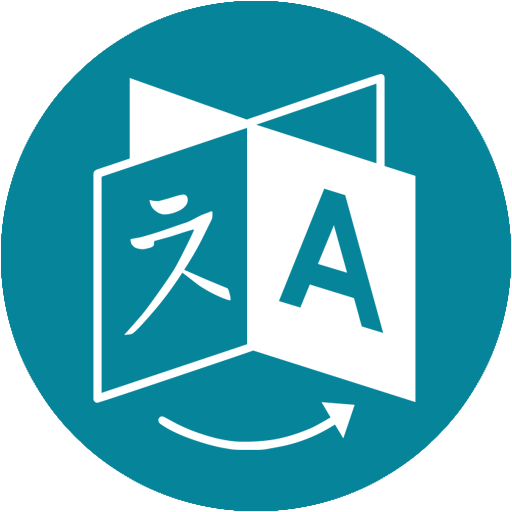 Bilingual Physician
Being effectively bilingual, our head physician is able to explain to you in detail your diagnosis and treatment plans. No more trying to decipher what's actually going on!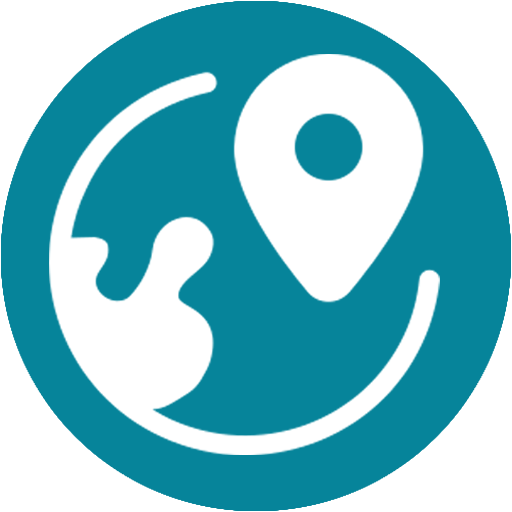 Convenient Location
We are located conveniently 200m away from Novena MRT Station. Alternatively, you can also take a bus from Newton MRT Station, bringing you directly outside our clinic!
Many years ago, a dear friend came up to me and said, "I saw you in a vision. You were a healer, leading a group of healers."
I didn't really know what it meant then, but God's word does not fail. Years later, here I am, a Chinese Physician against all odds. (I didn't really excel in Chinese when I was young) Many concerned people asked if I was sure this was what I wanted to do.
I said, yes.
Yes, to a sanctuary where you can rest, heal, and find answers to your ailments.
Yes, to a team dedicated to your well-being and healing.
Yes, to the education of our patients and perpetuation of good healthcare knowledge in Traditional Chinese Medicine.
Honestly, I was never a believer of TCM and what it could do. Until one day I was trying out some power dance moves and my back cracked. I found myself on the floor, paralysed in pain. I desperately called for help as I laid there motionless on the floor.
Fortunately, Sharyl just so happened to be around. She came over and examined my lifeless body. Then she said something like spinal misalignment and then pushed my spine back into place. The whole process was painless (I mean the pushing back, not me being on the floor) and instant. Suddenly, the pain just left me and I could move again. I was amazed. From that point onwards I was a believer.
Seriously guys, you need to try this. Sharyl has healing hands
Excellent physician! I always feel reassured that I am in good hands. She is reliable and attentive to what the body needs for healing.
Dr Thung really cares for her patients deeply and she will patiently treat all the problems. Her experience and passion ensured that I got the best care and remedy possible. She even helped change my diet!!
I've been a regular customer of Sharyl since 2015. Be it physical injuries, office ailments or just general illness, Sharyl was always been able to help me understand my medical conditions and prescribe the right treatments to help my body recover.
PS: For those with a phobia of needles that stops you from going acupuncture, her acupuncture skills are mad-good. And absolutely painless. I'm still terrified of injections, but not acupuncture with Sharyl.
Lovely physician, great service! Looking forward to my next visit.
Thank u for always solving my Spine issue. Extremely passionate and humble doctor. Highly recommended.
Physician Sharyl is well versed in muscle sprain and strain treatment, experienced improvement in the condition after the first session.
Sharyl is a very dedicated physician, she takes time to understand your conditions and does research to help improve your condition if she does not have an answer to your condition.
Sharyl's skills in the treatment of sprains and muscle injury were remarkable! She will be able to make you feel better in just 1 session.
My dad who suffered a knee fracture seen plenty of TCM and although conditioned improved, but he still suffered from mild discomfort while walking and requires support to stand up from a chair for 2 months. It was only when he went to Sharyl for 2 treatment sessions, he no longer feels discomfort and no support is required to stand up from a chair now. His walking speed had also improved tremendously, even better than before his fracture!
Thank you, Sharyl, for taking care of the health of me and my family. We are deeply grateful that our path crossed and merged.
Sharyl is an experienced and conscientious physician. She will take the time to explain the problem and the treatment and I always feel that I am in good hands. I highly recommend her!
Sharyl really helped me with an ankle injury a few years back. No amount of massage helped but in a few quick minutes she got me walking again.
Sharyl is amazing!
Apart from being one of the nicest, kindest people I know, she also is super knowledgeable about dealing with aches and pains!
She is extremely patient and is happy to answer all my questions and is always thorough with explanations so that I can understand my body better.
10/10 will recommend, especially if you are suffering from body pains/injuries!
Bus stop name: Opp Novena Church – 50031
5, 21, 54, 56, 57, 131, 141, 143, 162, 162M, 166, 167, 640, 851, 980
Novena MRT – Walk via over head bridge (lifts available) or traffic crossing right outside Novena Church.
Newton MRT – Buses 54, 143, 162M, 167 from Exit C (40041) will stop you directly outside (50031).
Weekdays – 10am – 730pm
Saturdays – 9am – 5pm
Public Holidays and Sundays – Closed