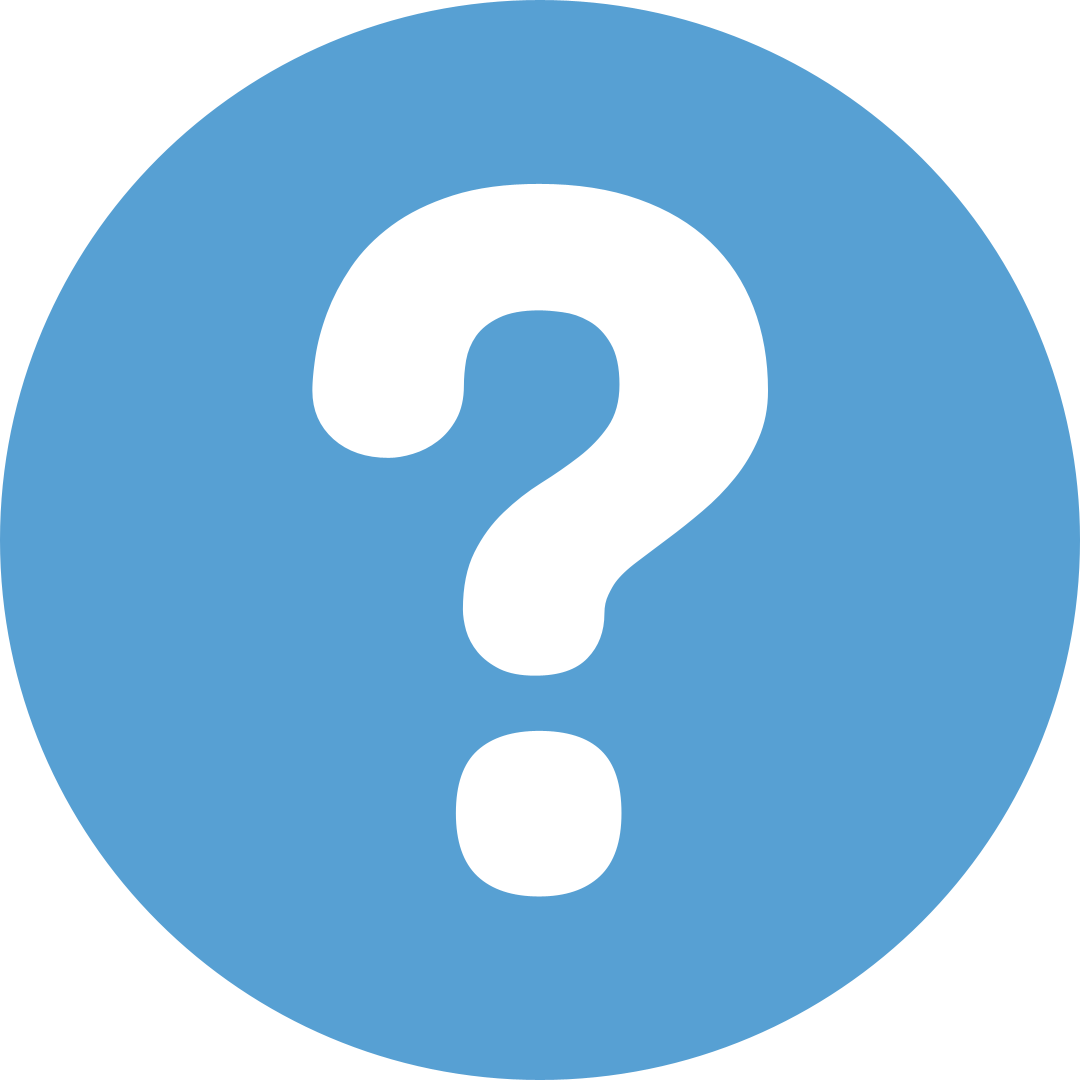 Do you have muscle spasms, muscle pains, joint pains, inflammations or even Sciatica?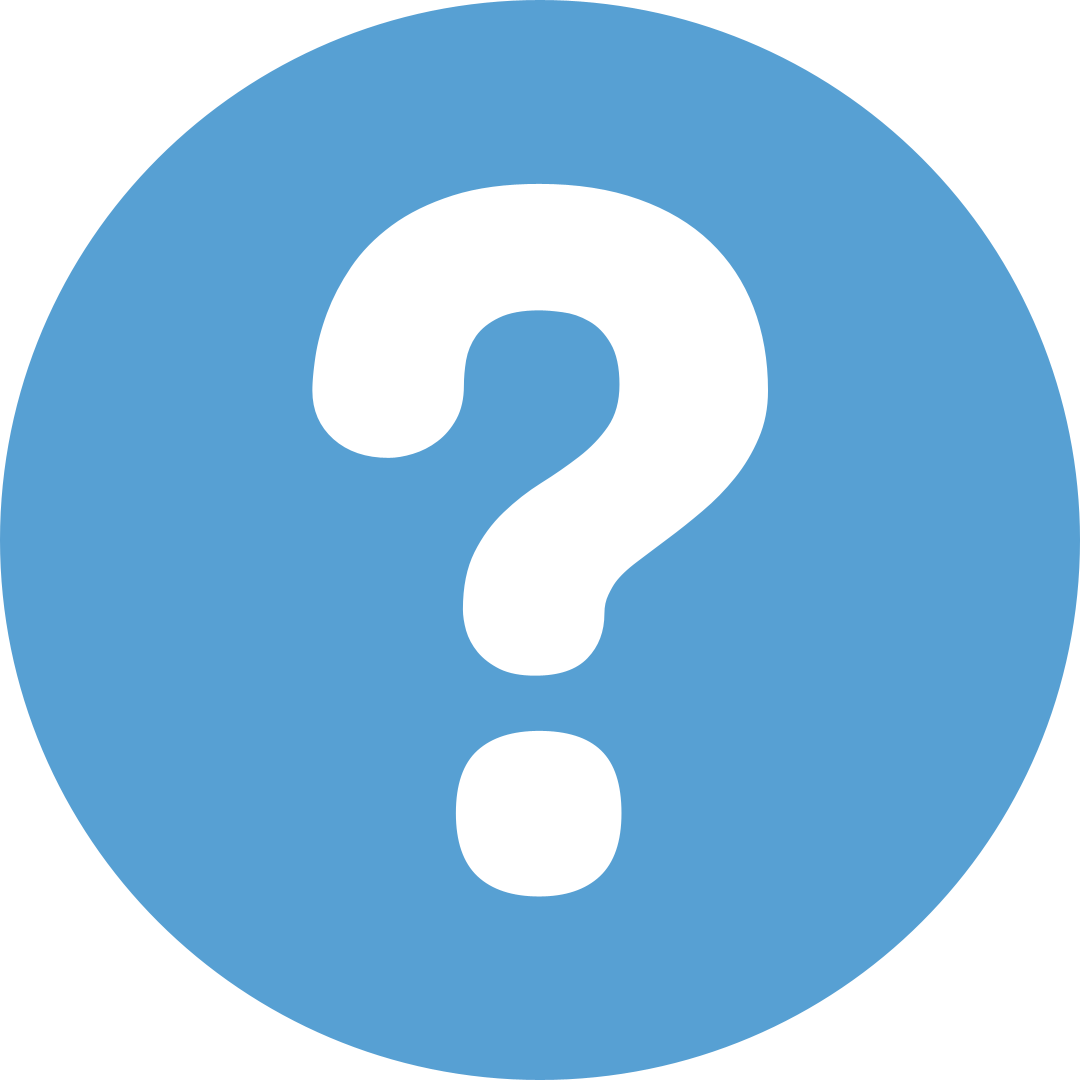 Do you experience headaches, migraines or even neuropathy?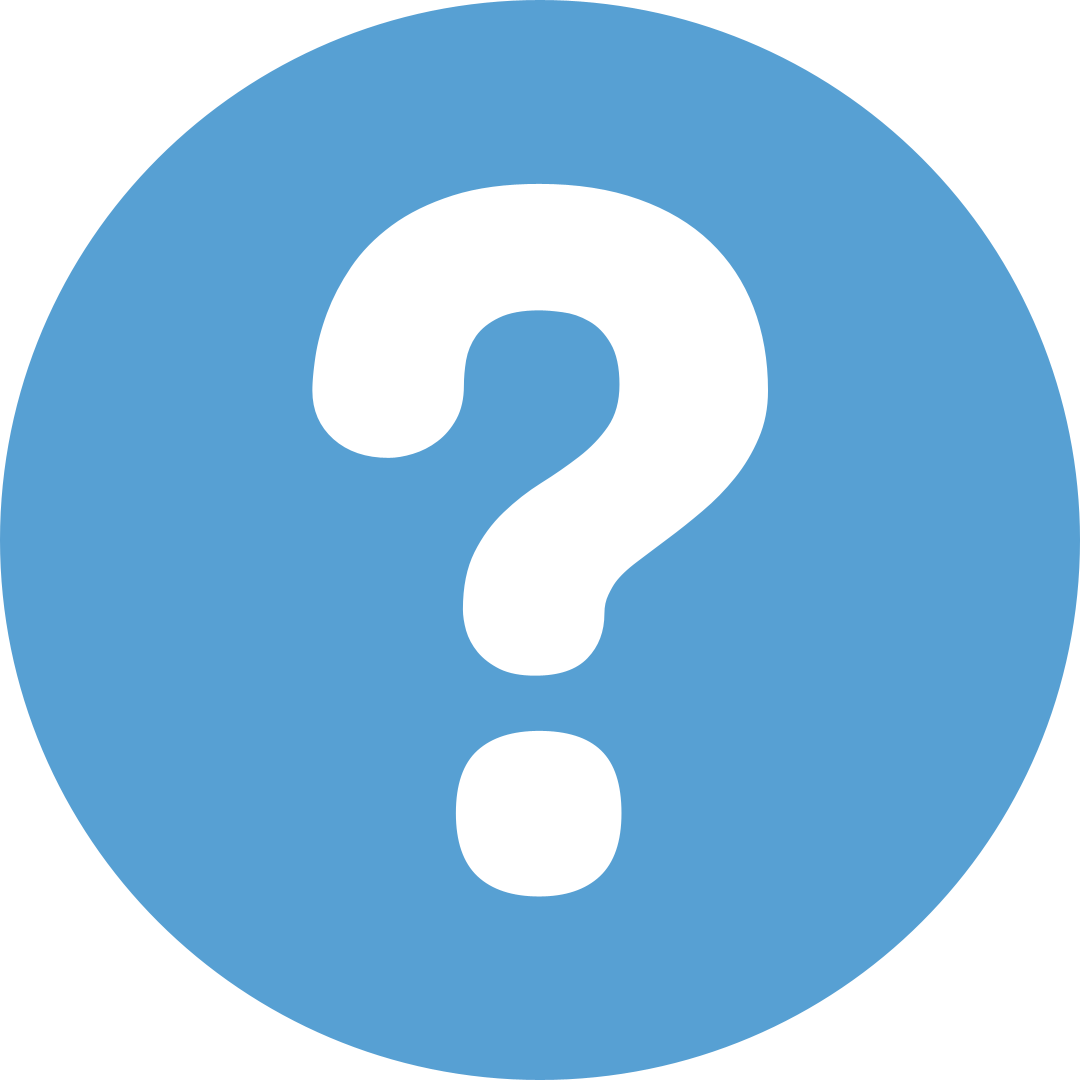 Have you ever had trouble moving your face or even parts of your body due to paralysis?
If you answered yes to any of the above, then Acupuncture is just what you need. Through Acupuncture, it seeks to ease the channels and meridians of any obstruction present, thereby improving circulation and reducing pain and inflammation. By stimulating the acupoints, Acupuncture can also rebalance the body's Ying and Yang, and enhancing and regulating the organs' function to improve your health conditions.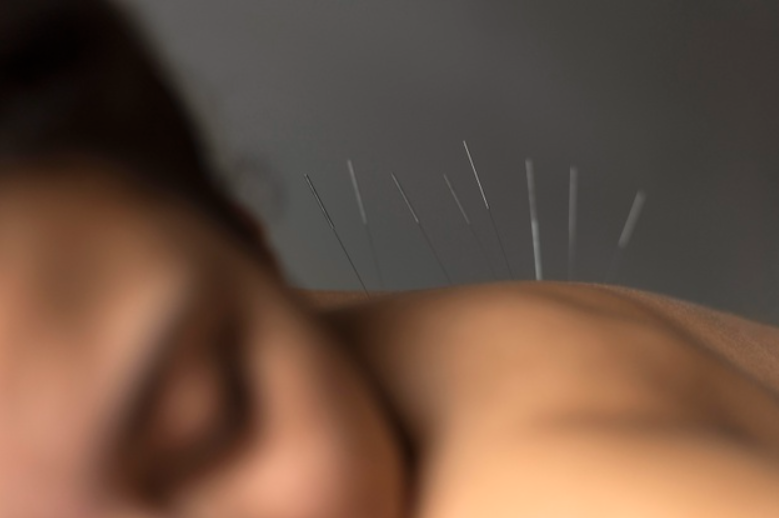 Book your appointment with us now for just $40 for our Acupuncture! Located at Novena Regency, just 5-10 minutes walk away from Novena MRT at your convenience.
For more details, feel free to visit our Facebook page @tcmlivingwaters